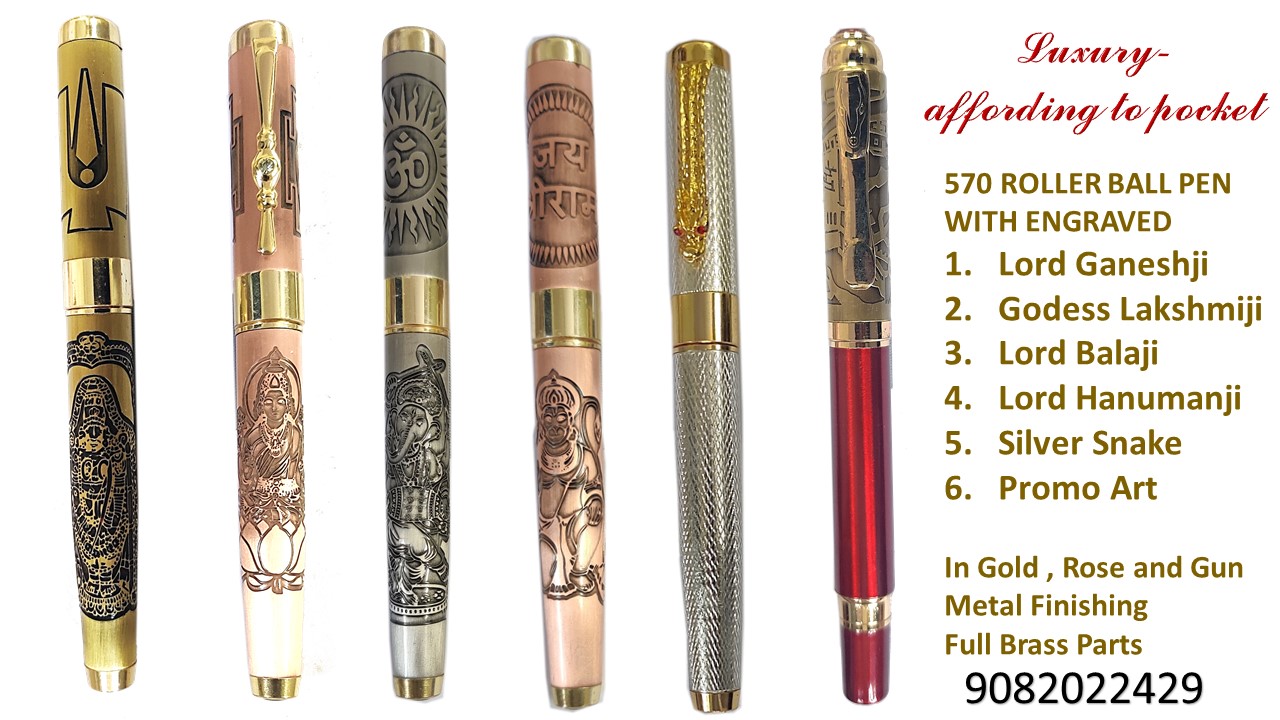 Clipco Exports (India) is among the leading Manufacturers, Exporters and Suppliers of a wide range of Writing Products. Our wide assortments of products include Writing Pens, Leather Products, Pen Spare Parts, Photo Stand, Key Chains, Wall Hangings, Batch Pin, Smiley Highlighter and Capsule Torch. Our entire product range can be customized as per the requirement of our clients. We are "THE BOMBAY FOUTAINPEN MANUFACTURERS AND TRADERS ASSOCIATION" Mumbai award winners.

Owing to our 3 decades of experience, we understand the requirements of our clients and cater to their specific needs. With the help of an in-house R&D center we develop new, innovative designs. We strictly adhere to industrial standards and are strict on quality control. Our products are widely used across the globe by all age group of people and our pens are popular for their good quality grip and smooth flow of ink, which avoids blotting and smudging on paper.
Change is a natural phenomenon. If you don't change with the time, Time will change you. With this concept in mind Clipco Exports (India) was established in 1982 in Maharashtra, Mumbai. Under the leadership of our Owners, Mr. Vinod M. Bohra and Mr. Suresh Bohra, we have become a leading Manufacturer, Exporter and Supplier of a wide range of Writing Instrument.
Read more...